About ZERO DOTTO
Global brand "0.(ZERO DOTTO)".
Founded in 2018 by Alvin Lam, a top designer at a major Hong Kong design firm.Alvin himself is a "hand-held" man who likes to be light. and wishes he had a bag that he could pull out of his pocket when he gets overloaded, or that was small enough to wear like a key ring. This is the idea behind the portable bag brand「0.(ZERO DOTTO).
グローバルブランド「0.(ゼロドット)」
香港大手デザイン事務所でトップデザイナーを務めたAlvin Lam氏が2018年に設立。。Alvin本人も身軽でいることを好む「手ぶら派」。荷物が増えたらすぐにポケットから取り出せるバッグや、キーホルダーのように小さくいつでも身につけられるバッグがあればいいのに。そんな思いから生まれたのがポータブルバッグブランド「0.(ゼロドット)」です。
Anytime tote
MODERN AND MULTIFUNCTIONAL
Our Anytime tote is designed to look modern and stylish so that you can carry it like a regular bag wherever you go. It's not just for grocery shopping. You can also use it as a travel bag, beach bag, or an extra bag. The single-strap shoulder style makes this the one bag that goes anywhere.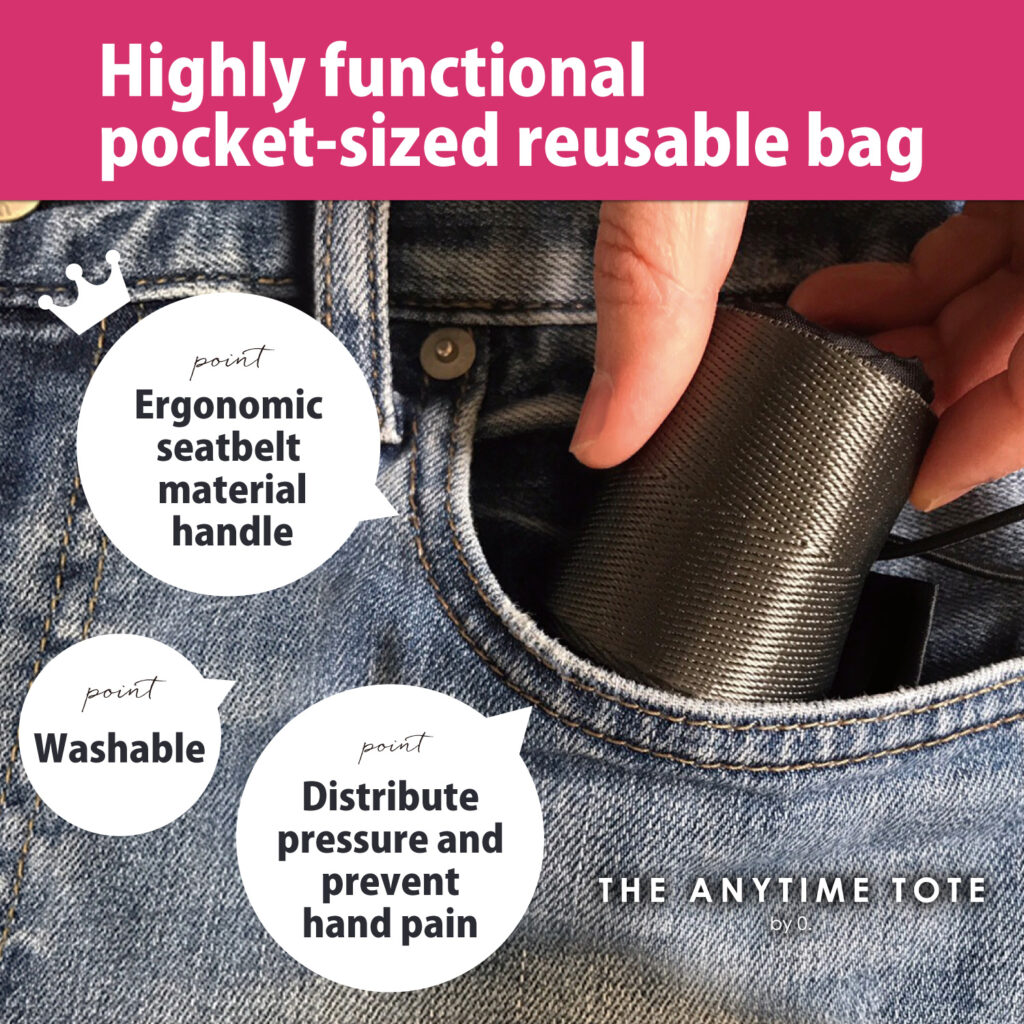 Japan official site こちら
Amazon Japan こちら
Amazon.com Here
Rakuten こちら
Makuake こちら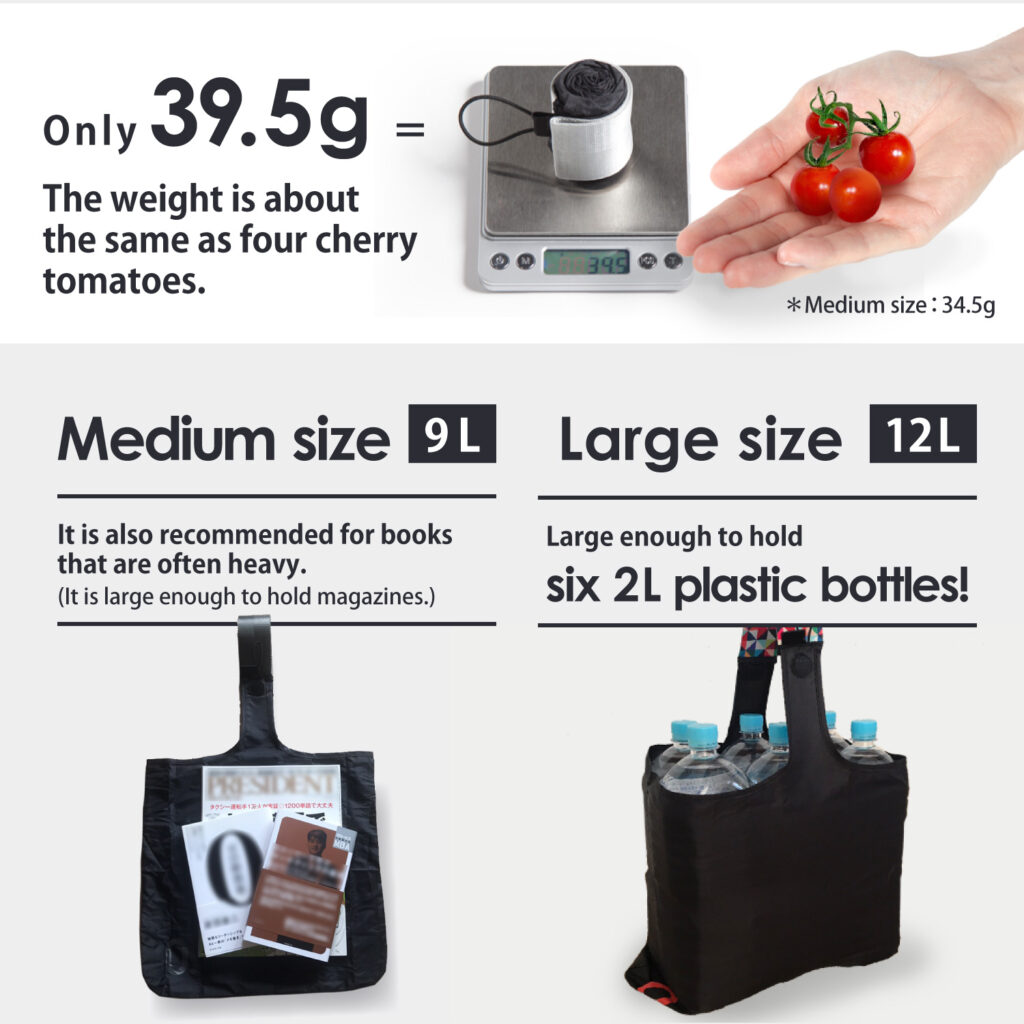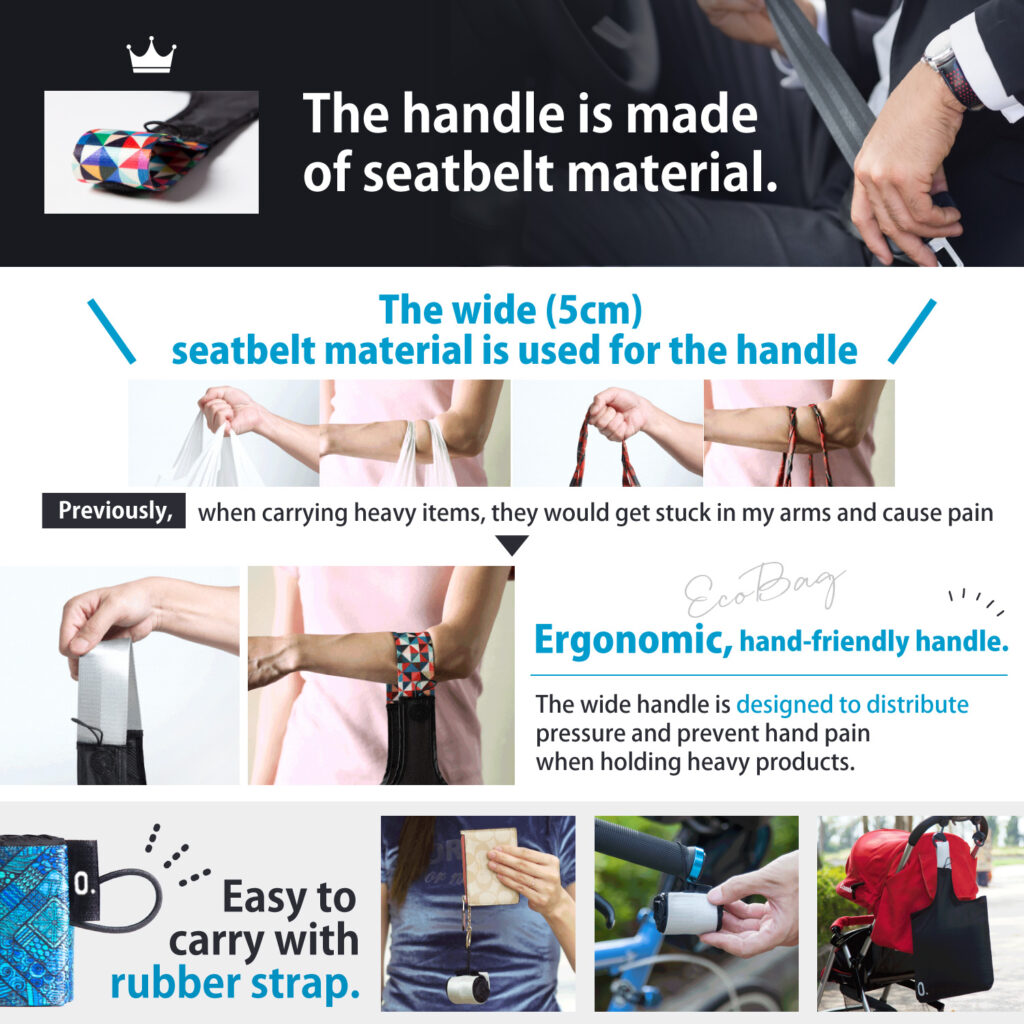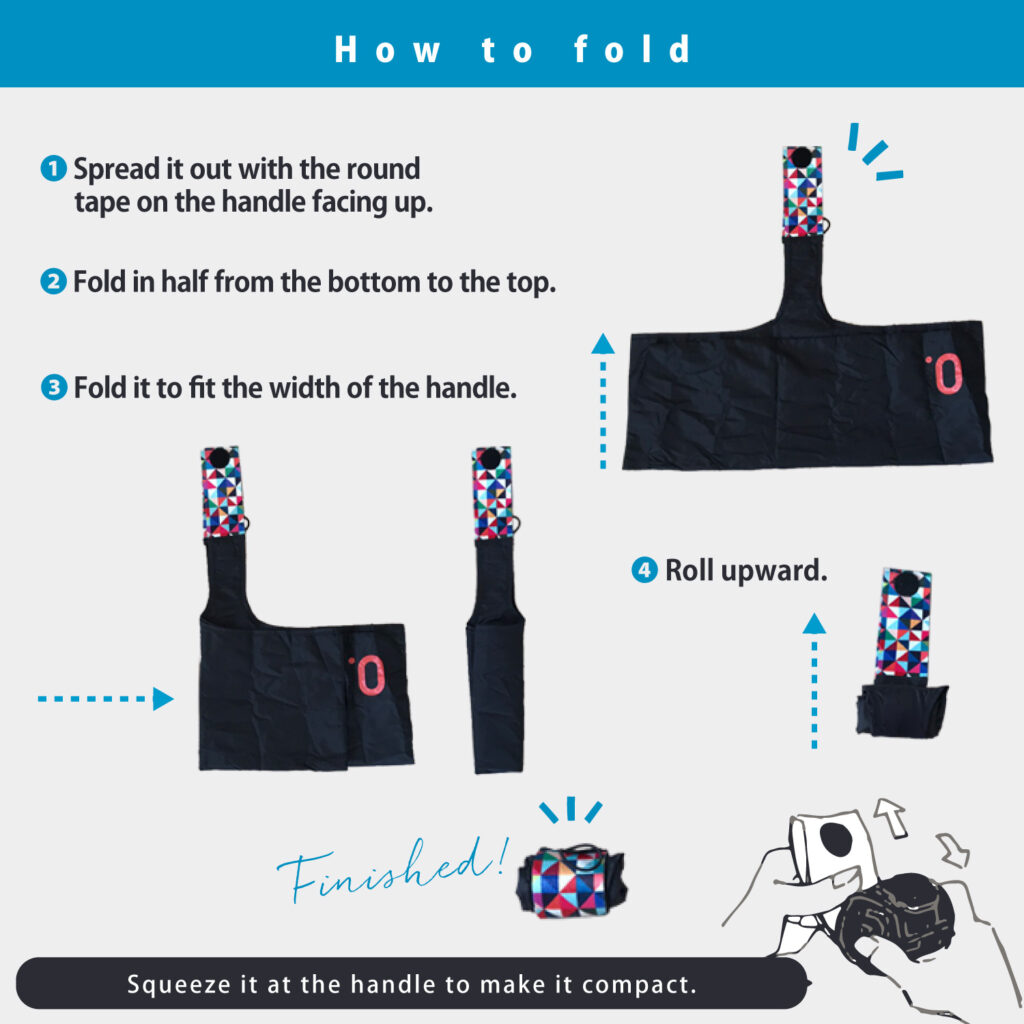 Foldyrollbag
ULTRA COMPACT SIZE and SHAPE MEMORY PROCESSING
S size: approx. 0.6oz(18g), M size: approx.0.8oz(24g), Ultra light weight, not bulky, convenient to carry.The bag is pleated and can be easily folded.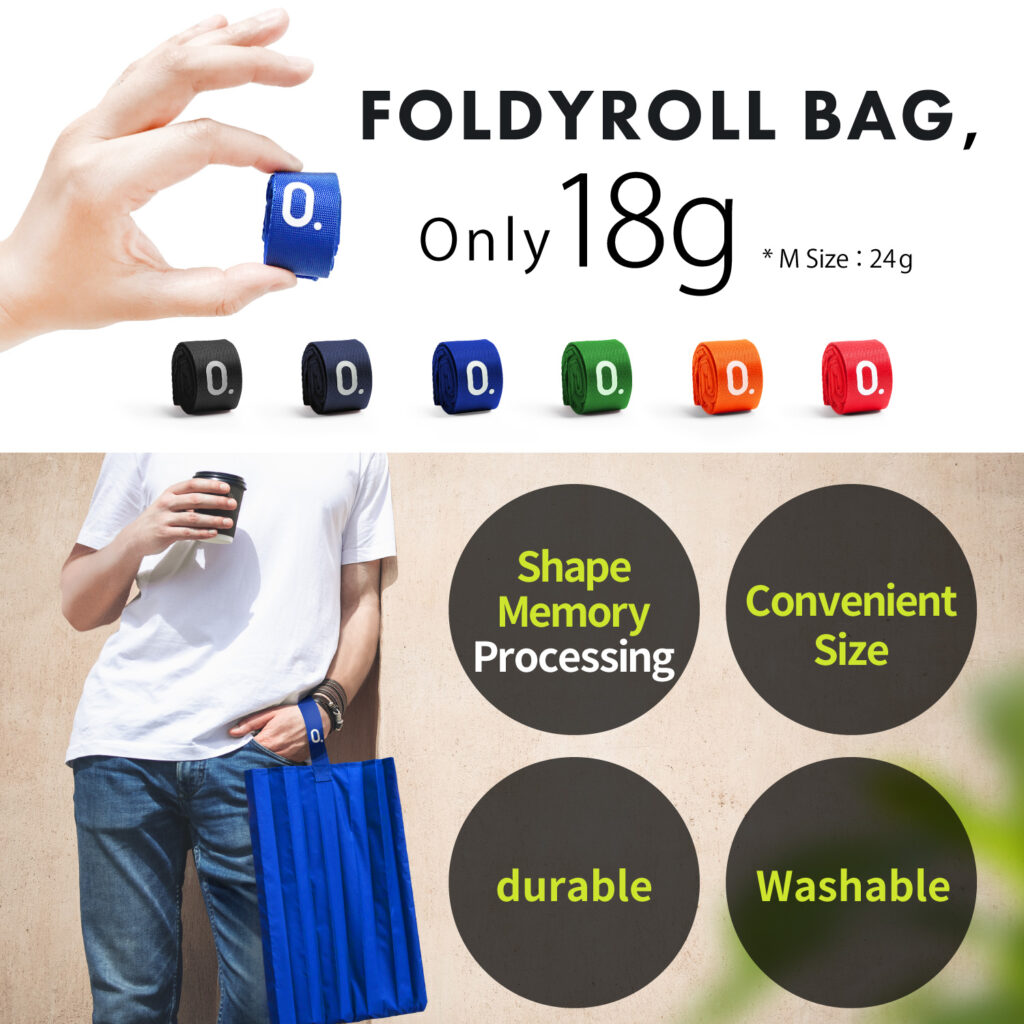 Japan official siteこちら
Amazon Japanこちら
Aamazon.com Here
Rakuten こちら
Makuake こちら