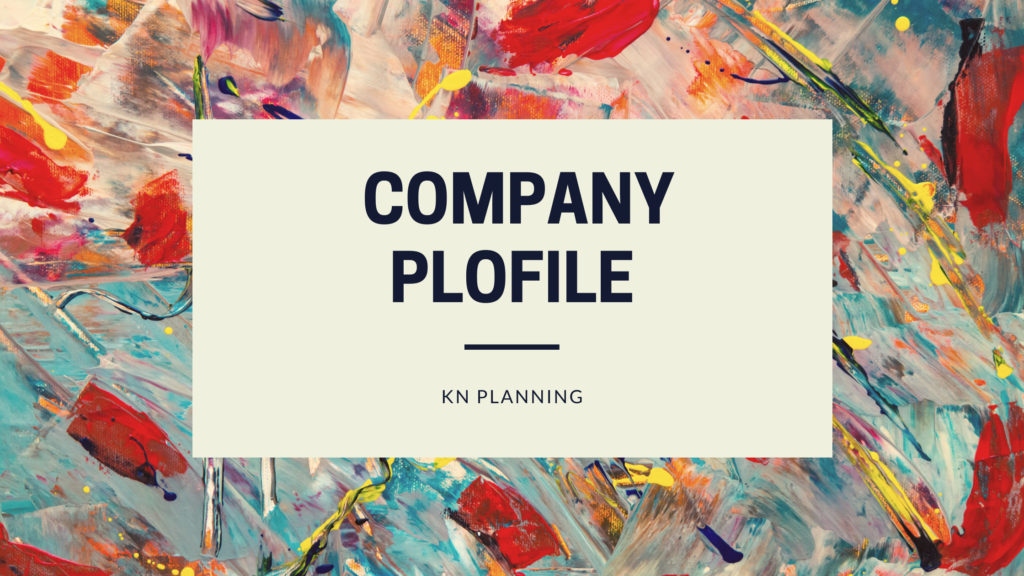 会社概要
会社名:合同会社KN PLANNING
設立:2017年7月
住所:東京都中央区銀座1-22-11-2F
代表:今川 奈津美

Company name:KN PLANNING LLC
Establishment:10,July,2017
Address:1-22-11-2F GINZACHUOKU,TOKYO,JAPAN
CEO:Natsumi Imagawa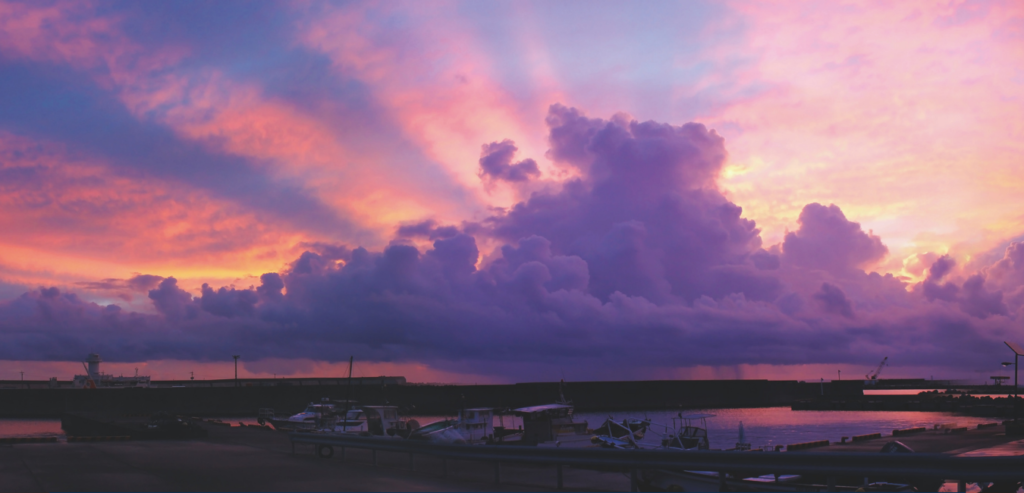 Our Mission
私たちは世界中から「面白い・便利・新しい」をテーマに、まだ日本にはない魅力的な商品を探し出し日本の皆さんへお届けします。また、日本で商品を販売したい海外メーカーのサポートも行なっております。

Bring the world's inspiration to Japan.We search for attractive products that are new to Japan from all over the world with the theme of "interesting, convenient, and new" and deliver them to people in Japan. Also, we support overseas manufactures that want to sell their products in Japan.
Our Vision
より豊かな暮らしを提供する。遠い国のまだ見たことのない商品を知ることは新たな価値観を取り入れること。多くの人々へより豊かな暮らしを提供するというビジョンに基づき、活動しています。

Provide a richer life. Knowing the products that you haven't seen yet in far countries is integrating new values. We are doing business based on the vision that providing richer lives for many people.