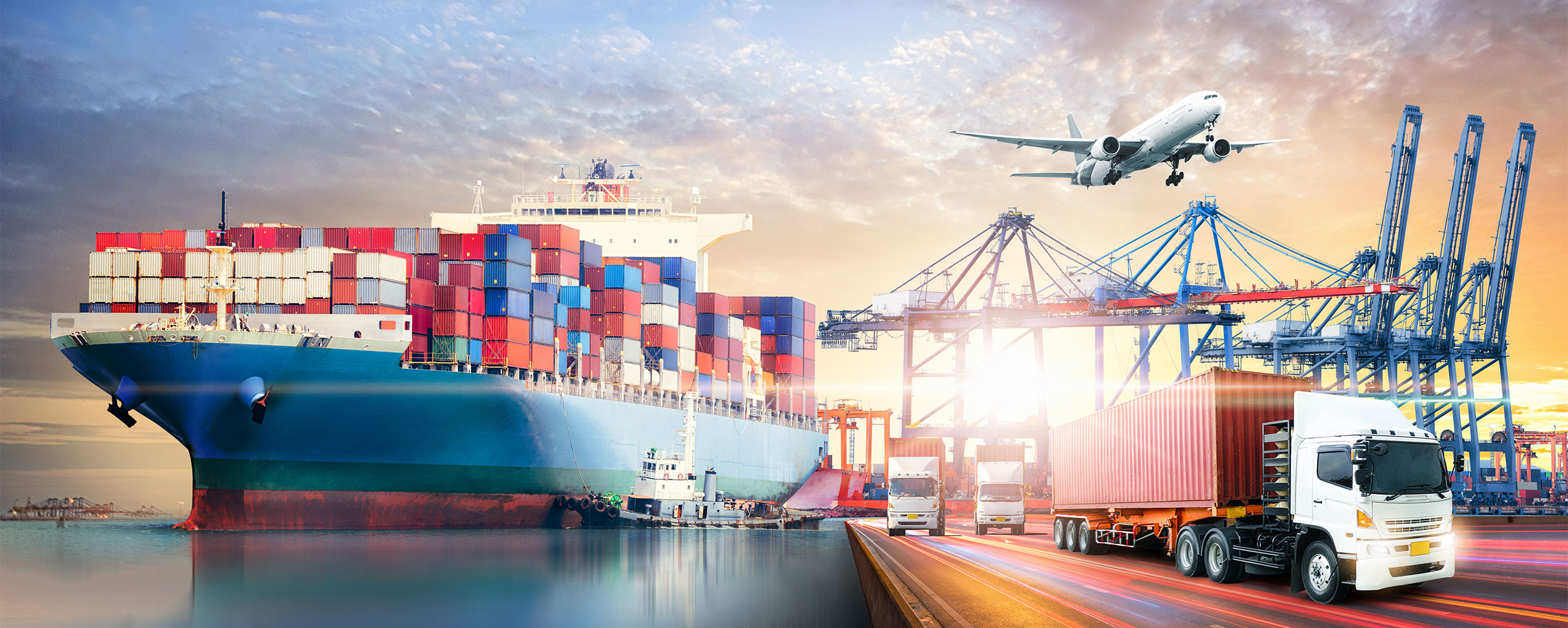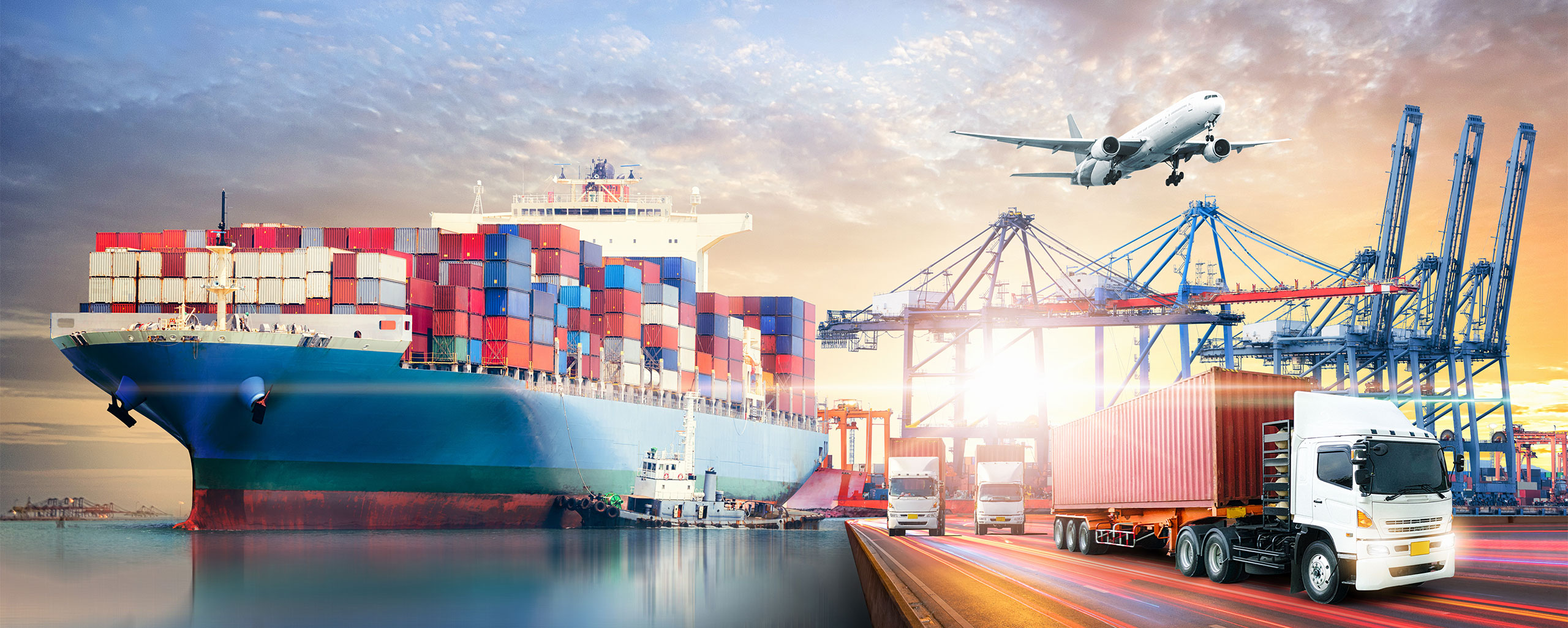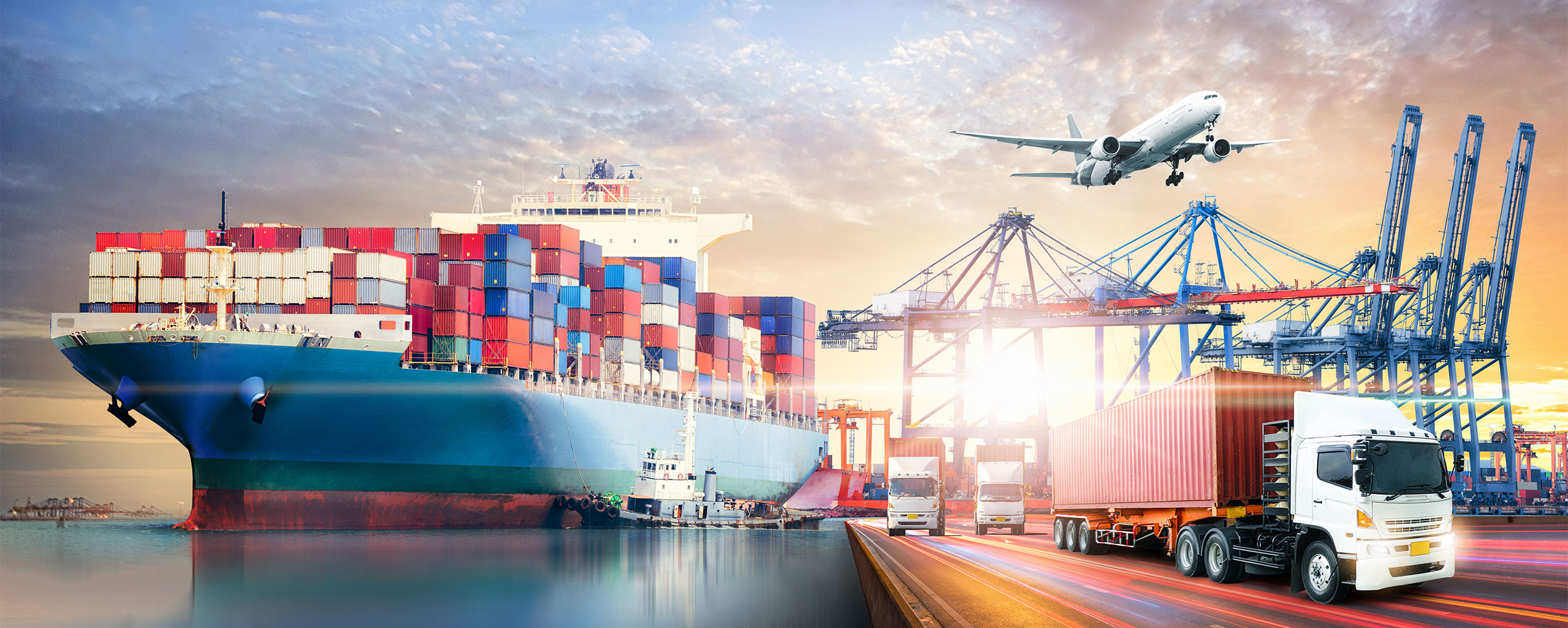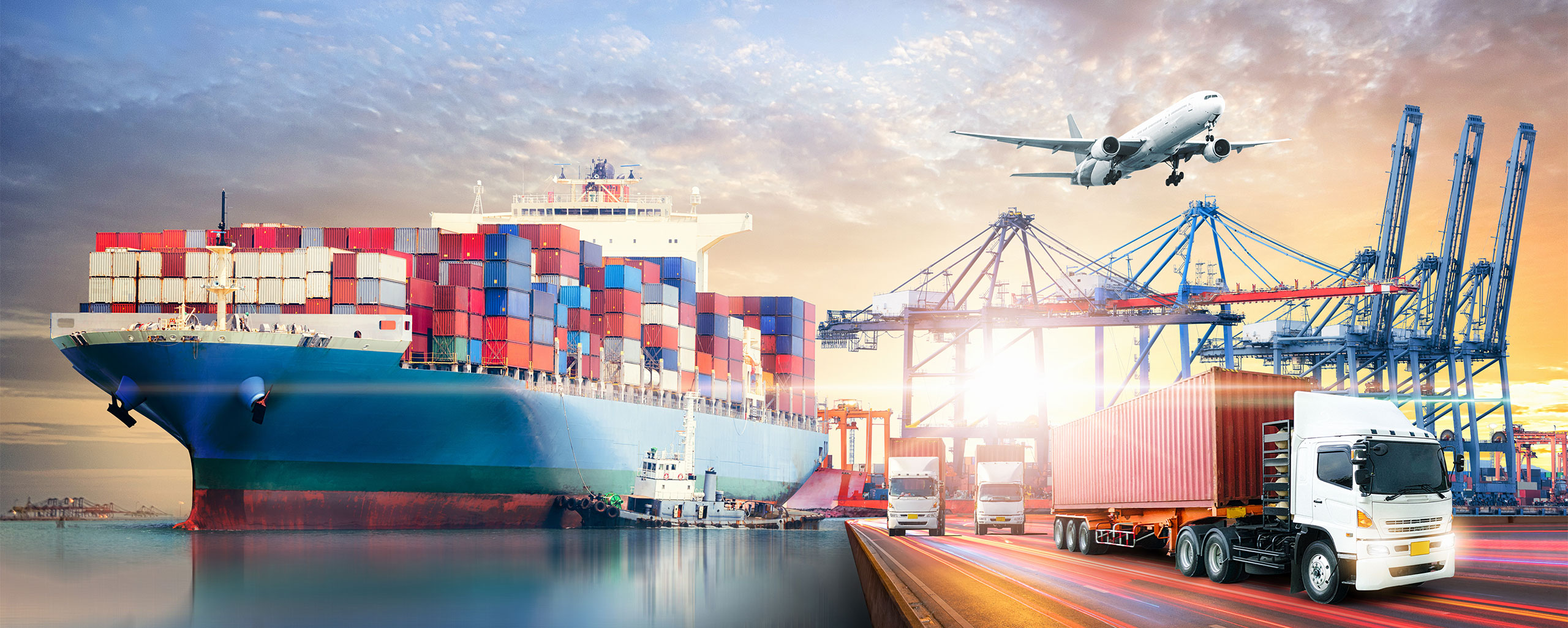 Under the theme of "interesting, convenient, and new," we will find attractive products that are not yet available in Japan from all over the world and deliver them to everyone in Japan. We also support overseas manufacturers who want to sell their products in Japan.
provide a richer life. Getting to know products from distant countries that you have never seen before is to adopt new values. We are working based on the vision of providing a richer life for many people.
TRADE
We discover excellent products from all over the world and import them to Japan.We are committed to promoting products filled with the ideas of overseas manufacturers to the Japanese market while preserving their brand image.
WHOLESALE
As an exclusive import agent for manufacturers around the world, we sell wholesale to major department stores and mass retailers nationwide.
In addition, we regularly participate in domestic exhibitions to expand our sales channels.
INTERNET SALES
We sell our products on major e-commerce malls in Japan, including Amazon and Rakuten Ichiba. By selling directly to customers, we are able to offer great products at affordable prices. We also strive to immediately incorporate feedback from our customers into our products and operations.